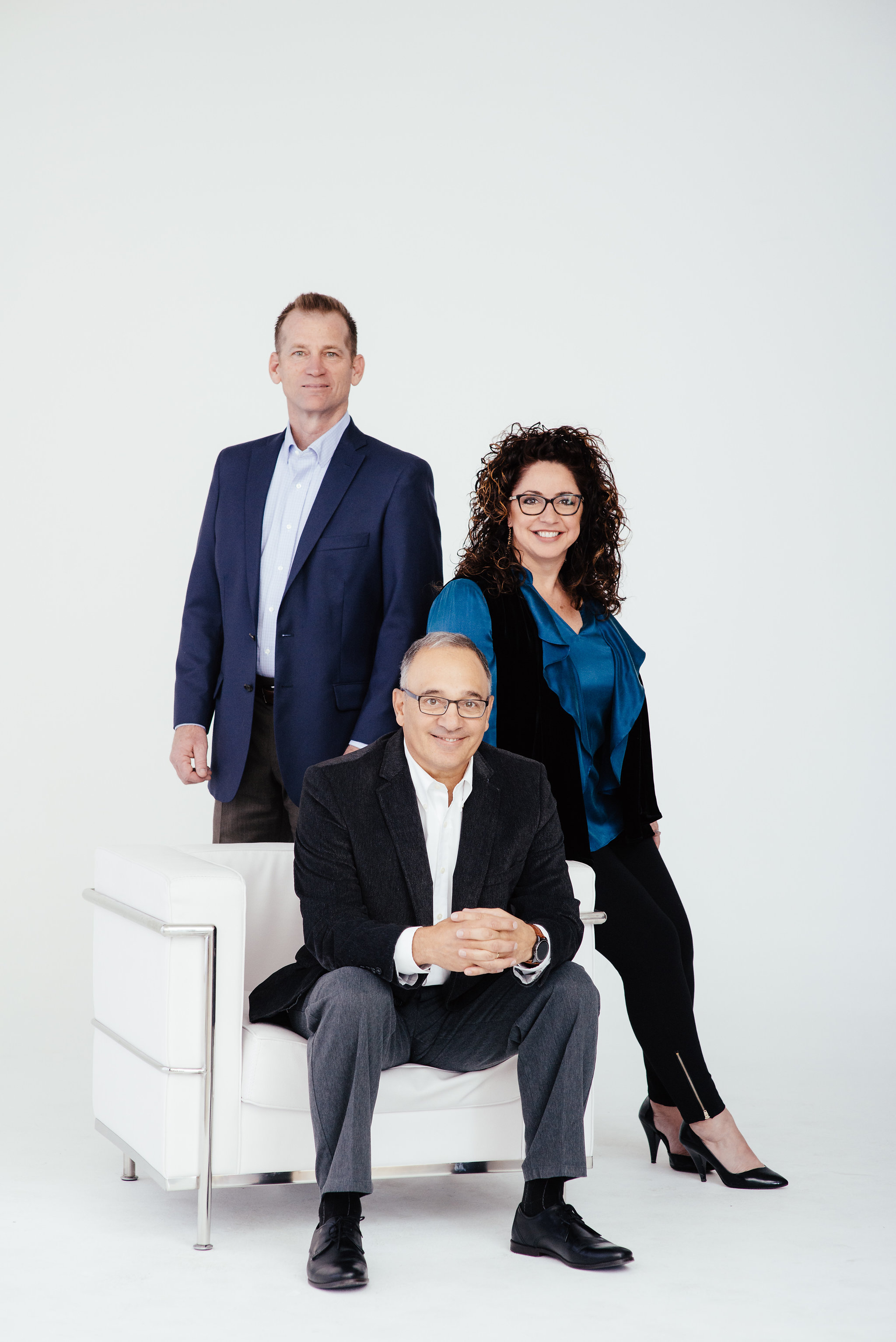 A List of Vendors for You
Often friends call me or come up to me and ask, Mike, do you have somebody that can do this job or that job for me? and most of the time the answer is of course I do. Let me get back to you on that. You see I often remember the person's name or the service they provide but can't always easily locate them in my phone. I should get batter at that. But below is a list of some very good service providers for most things real estate and I would like to share their names and numbers with you.
This list is heavy with services provided throughout the buying and selling process but there are also builders and handy men and financial service providers. Even some personal health providers.
So there you have it. A list of people that I use when I need professional services, with their contact information.