220 Bonifay Dr. Smyrna, TN
Sometimes the real value in a house isn't obvious. There is a hidden treasure that makes one stand out from the rest. In this house, 220 Bonifay Dr. in Smyrna there are several of those "hidden treasures" but today we are talking about the large, even huge, insulated but yet unfinished basement.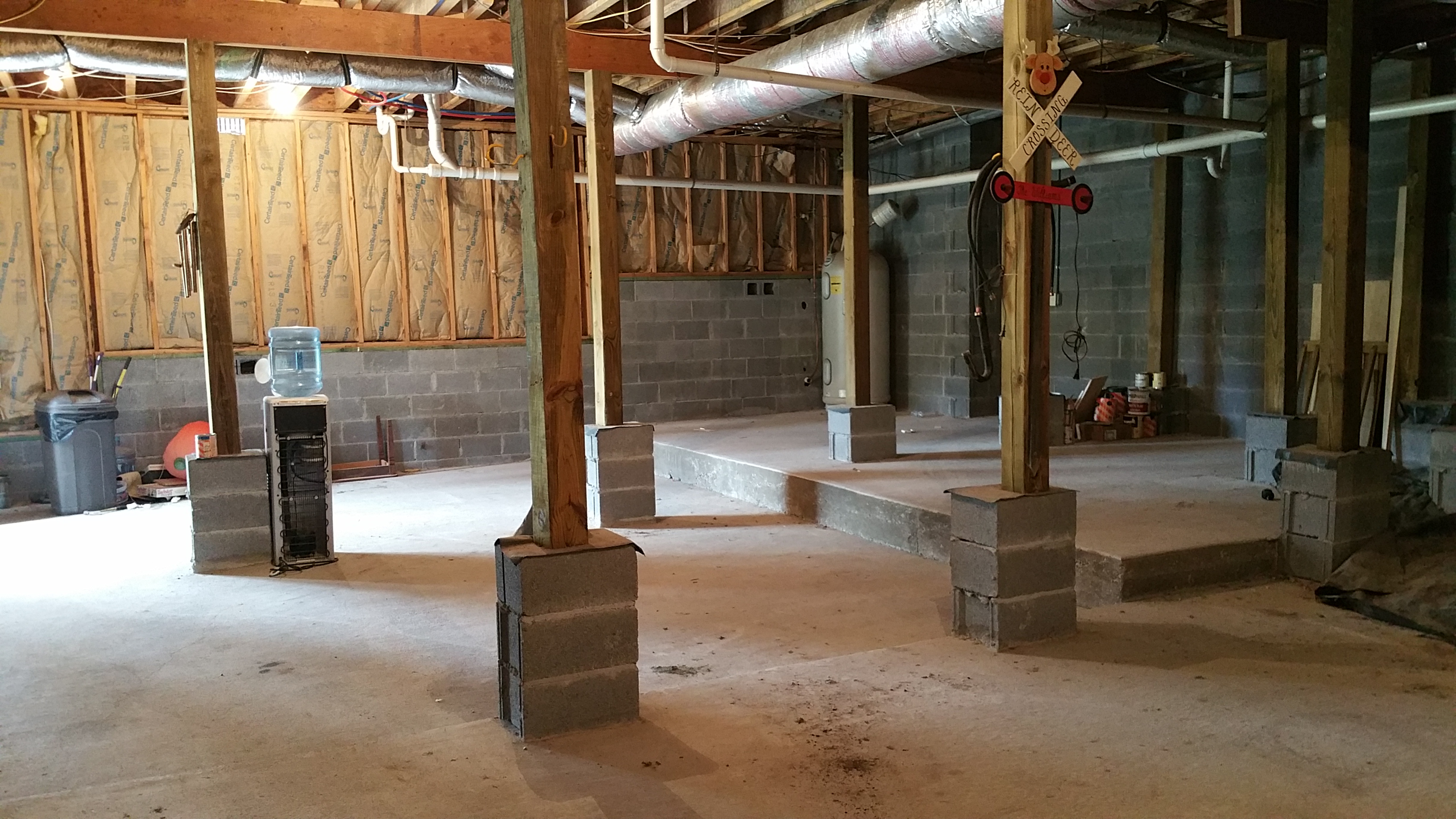 You may not be able to tell from the photo, but these are high ceilings. You could suspend a ceiling a bit and still have 9′ to 10′ overhead. This basement runs much of the 2100 square foot footprint of the main floor. So, there is room for a workshop, with double doors to the outside. A man cave, or lady's lair, or two of the above or all of the above.
So many people, especially from outside the Middle Tennessee area visit and ask for a home with a basement. They don't realize how rare a good house with a basement is in this area. When we get one we like to let you know and we have one here. The best part is that it is a blank page for the next owner to work their own magic on.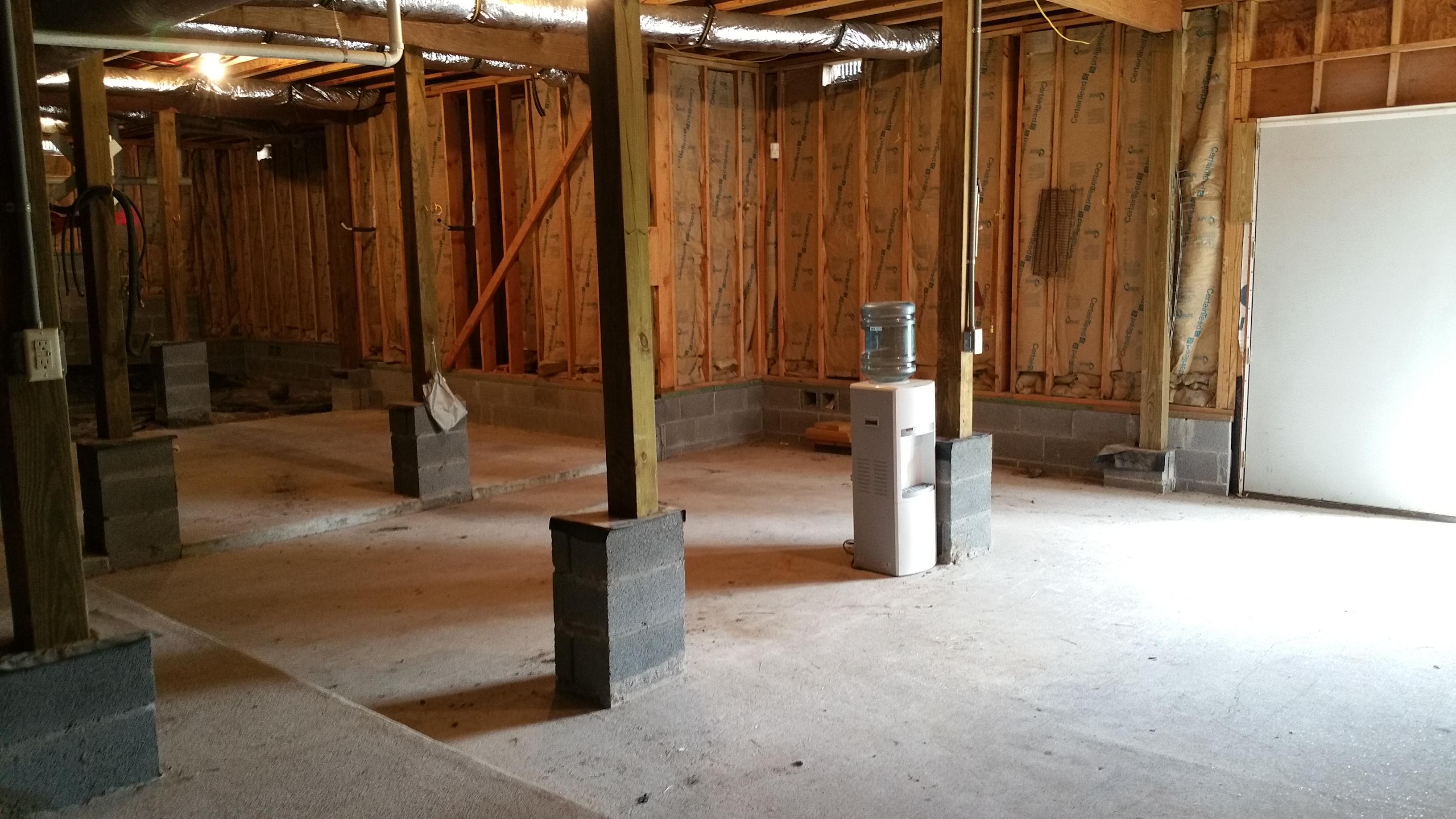 Back to the original question, what would you do with this space?
Just to let you know there is so much more to this house than a great basement, have a look at a few more photos.
Click here to view the entire listing.