I am thinking about selling or buying a house in the future, when should I begin my search for a Realtor®.
The answer is as soon as you start thinking about your move. There is no reason to wait to start the process of finding an agent. If you've thought about moving (selling or buying) you have most likely already began to think about neighborhoods, price range, home features, community amenities and commute times.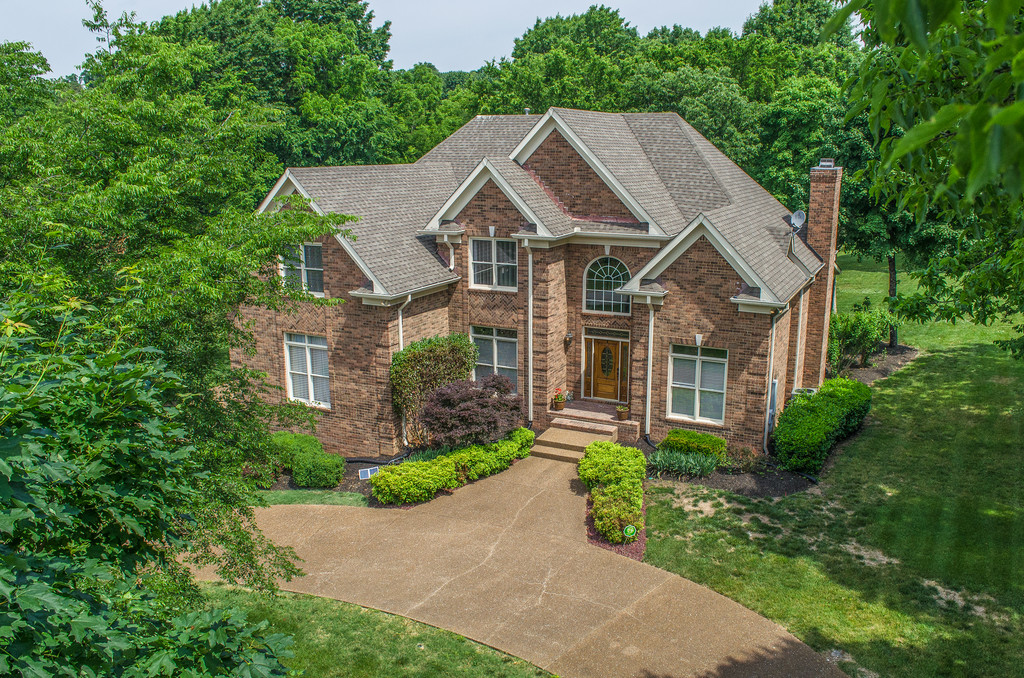 Why not get a professional involved from the start. They likely know most of the questions that you have regarding the sale of your home and which neighborhoods have the benefits you are looking to achieve with your move. They have already done the research and seen most pros and cons to communities you can only guess about.
Moreover, if you are selling there is a list of things that you need to do to prepare your house so simple repairs don't cost you thousand in seller concessions. Often people spend wasted time, money and effort doing things that aren't necessary to get them top dollar and neglect things that could shave chunks of cash off their net. A Realtor® can guide you through the most cost effective and dollar wise improvements when prepping your house for sale.
Lets face it, a call to your favorite agent doesn't cost you anything. If you don't have an agent there are ways to find the best fit for you. You don't even have to leave your house to find agents.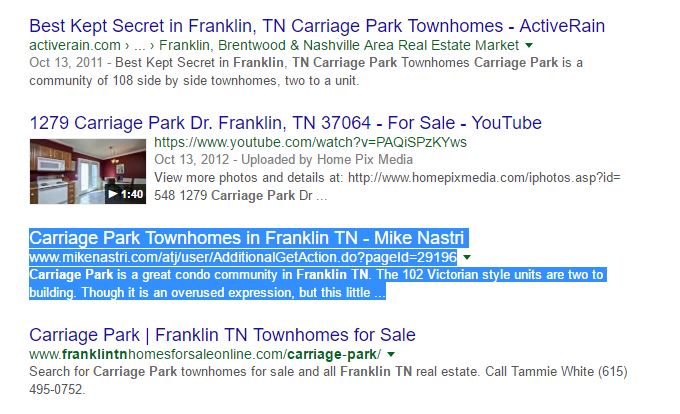 A simple search or google request can find what you need. Agents are blogging with titles "What do I do to Sell My House" or "Top 5/10 Lists to Net More for Your House", etc. You can often read a blog and get the feeling if you'll establish a report. You can also see the "For Sale" signs in the neighborhood yards and call those agents. The best way may be just to visit Open Houses. These agents are more than happy to talk with you. You will quickly see the difference between the high pressure approach and the more "Service Oriented" agents. You can tell if the relationship will be about "them" or "you". It should always be about "YOU", or move on to the next Open House. Talk to them, you'll either connect or you won't. You'll want an agent you can connect with.
So, to answer your question at the top of the page: When should I start looking for a Realtor®?It is never too soon. In fact if you don't have a go-to agent, get one. You could be missing out on valuable investment opportunities as well. But that's the topic for another blog.
Mike is a licensed Realtor® in Middle Tennessee and serves all areas in and around Nashville including Brentwood, Franklin, Nolensville, Spring Hill, Thompsons Station, College Grove and Arrington.