Sometimes we are called to list a house for sale but the sellers don't have a place to go after they sell. Here is where we say, wait… back up a moment… please let's discuss what you hope to accomplish with your move.

Usually we get the response that if I net enough on my current sale I hope to buy a house here with these features and so on. Again, wait… back up a step.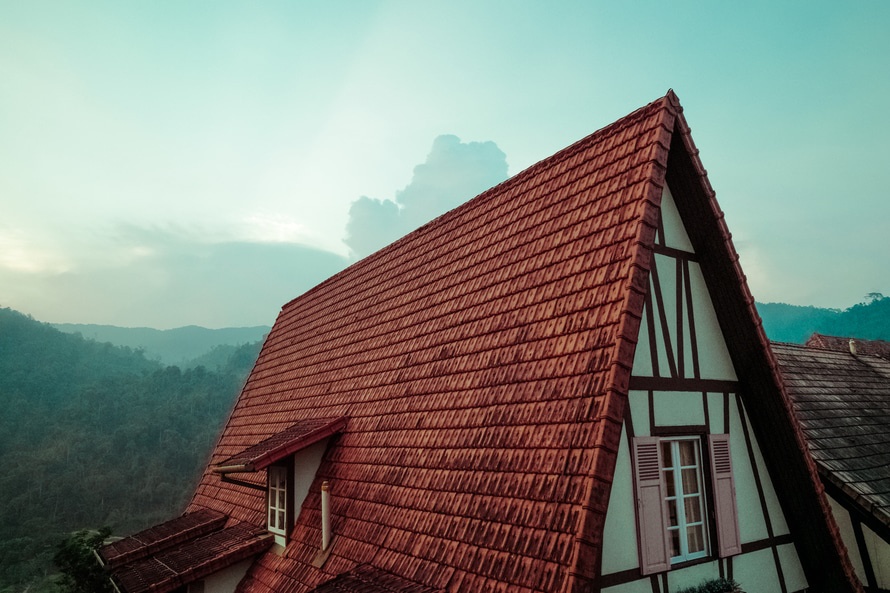 Suppose we first look at what is available in your dream scenario, then let's see if your proceeds from your sale will go far enough to get you there. The last thing we want is for you to sell from a place where you're comfortable but not ideal and leave you with no options to attain that level of comfort again. Let us help you determine if your ideal is truly attainable. What is the actual cost of living in your dream home, will it be in your best overall interest in the end. We are not here to make those decisions for you. We are here to help you make a solid informed decision for yourself.
It is always in our business interest to help people sell and buy houses, but it has to be a good choice for our client and it has to be in their best interest as well. We are in more than the business of helping people sell and buy. We want their happiness to be part of our business model.
Today we are in a market where people can get more for their home that they thought imaginable. But after their own home sale they have to buy again and sometimes the cost of the next house can also be staggering. When clients decide to sell and buy they need to know up-front and within reason what their finances are going to look like when the transactions are all completed.
It is a great time to sell a house, and may also be a great time to buy, but don't go into this important transition without thoroughly looking over the numbers. That's all.